Get a free estimate today!
Ar. Maricon G. Santiago-Paz, uap
Our Managing Director for Design
Architect Maricon G. Santiago-Paz is a registered and licensed architect in the Philippines that specializes in Architectural Interiors and Space Planning. She finished her B.S. Architecture at Bulacan State University in 2011 at Malolos, Bulacan.
To pursue her passion in designing interiors, she worked her apprenticeship under a local interior design firm. After completing her apprenticeship, she takes and passed the Architecture Licensure Examination on 2013.
She continuous to work in the design field which involves designing projects such as high-end residentials, commercial fit-outs, institutional facilities, etc. By 2016, she became a Design Architect at GIOBSI under Megaworld Corp. and worked with the Hospitality Team.
After seven years of gaining experience, she finally decided to take the offer of Ar. Alvin Paz to be her associate at PickNDraft. Working together under PickNDraft makes her grow even more gaining experience in project management.
As the design industry became more competitive, she decided to learn BIM (Building Information Modelling) in 2019 to efficiently design and model projects that critically sees the implications of the engineering systems on site. This greatly helps and became an edge for her to continue designing worry-free spaces that considers the needs of a client. Because she believes, a beautiful livable space is a duty of an architect.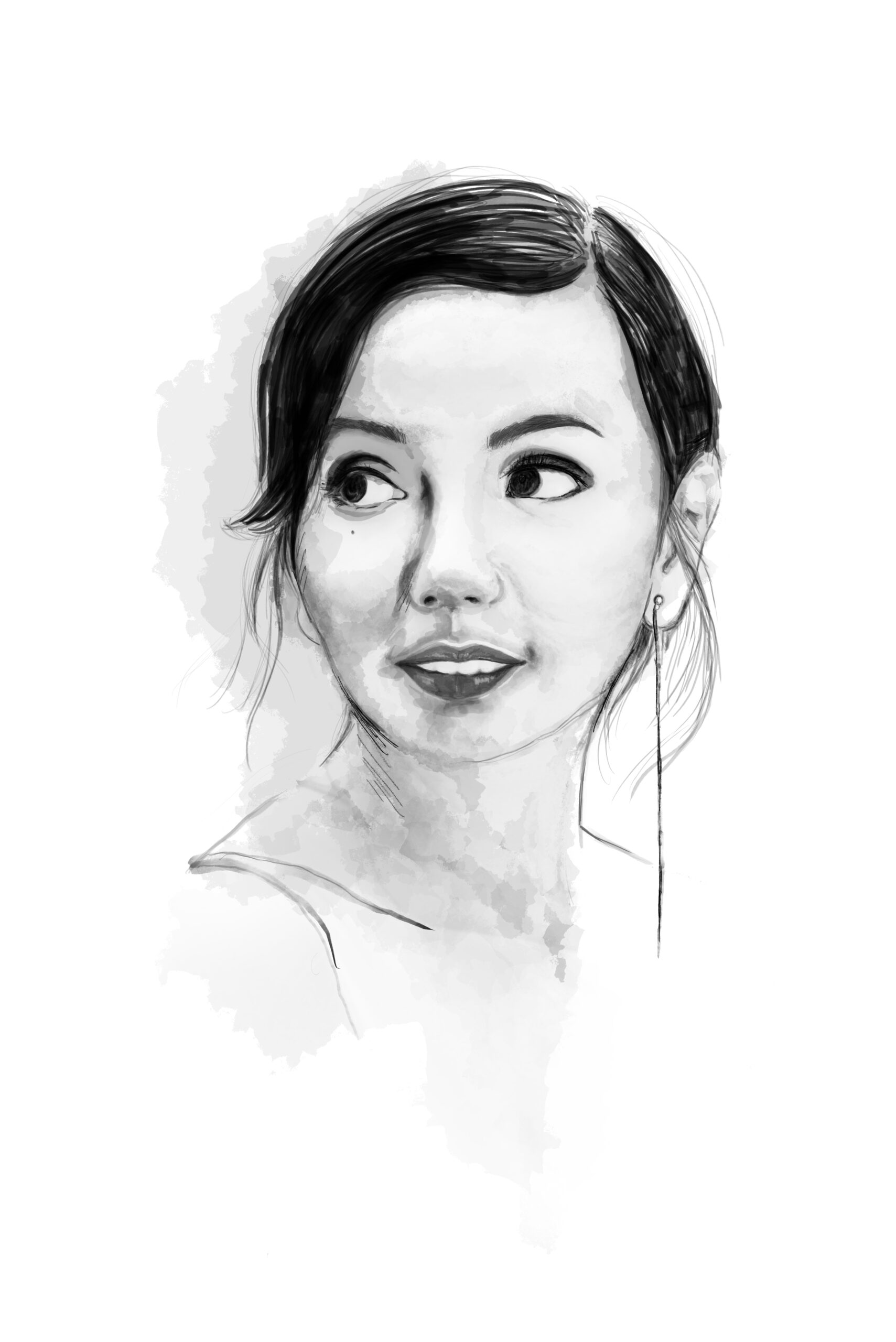 Address
183 Zone 6 Gugo Calumpit Bulacan PH 3003
Opening hours
Mon to Fri: 9:00 - 18:00
Sat: 9:00 - 16:00
Phone
+63998-853-2369
+63917-627-0200