Get a free estimate today!
Our Business Development officer
Accomplished Business Development Manager, Julius Paz, leads cross-functional teams at MCDRAJJ EcoSpark and Estatoora Consulting Firm to deliver innovative solutions across industries. With over six years of experience, his expertise lies in agile project management, software engineering, and business analysis, enabling him to navigate complex projects with precision.
Equipped with an MBA from the Asian Institute of Management and a BS in Electronics and Communications Engineering, Julius possesses a robust technical foundation and business acumen. He broadened his horizons through an elective program facilitated by AIM and Yale School of Management, deepening his understanding of business practices in Asia.
Driven by a passion for harnessing data and technology for positive change, Julius has successfully executed projects for clients like McCormick Philippines, SYSU International, and Century Properties. Utilizing advanced tools like Python, Gephi, PowerBI, and Tableau, he extracts valuable insights and formulates strategic recommendations to bolster growth, profitability, and investment decisions.
Beyond his technical prowess, Julius excels in devising go-to-market strategies, orchestrating digital marketing campaigns, and spearheading product and service enhancements. His commitment to lifelong learning fuels his active engagement with the tech and finance community, leading him to participate in meetups, seminars, and the pursuit of new programming languages and analytical techniques.
Currently, Julius collaborates with colleagues to expand Arkitopia, a groundbreaking platform dedicated to fostering sustainable urban development and innovation. His unwavering dedication to utilizing technology for societal betterment is a testament to his commitment to creating a lasting positive impact.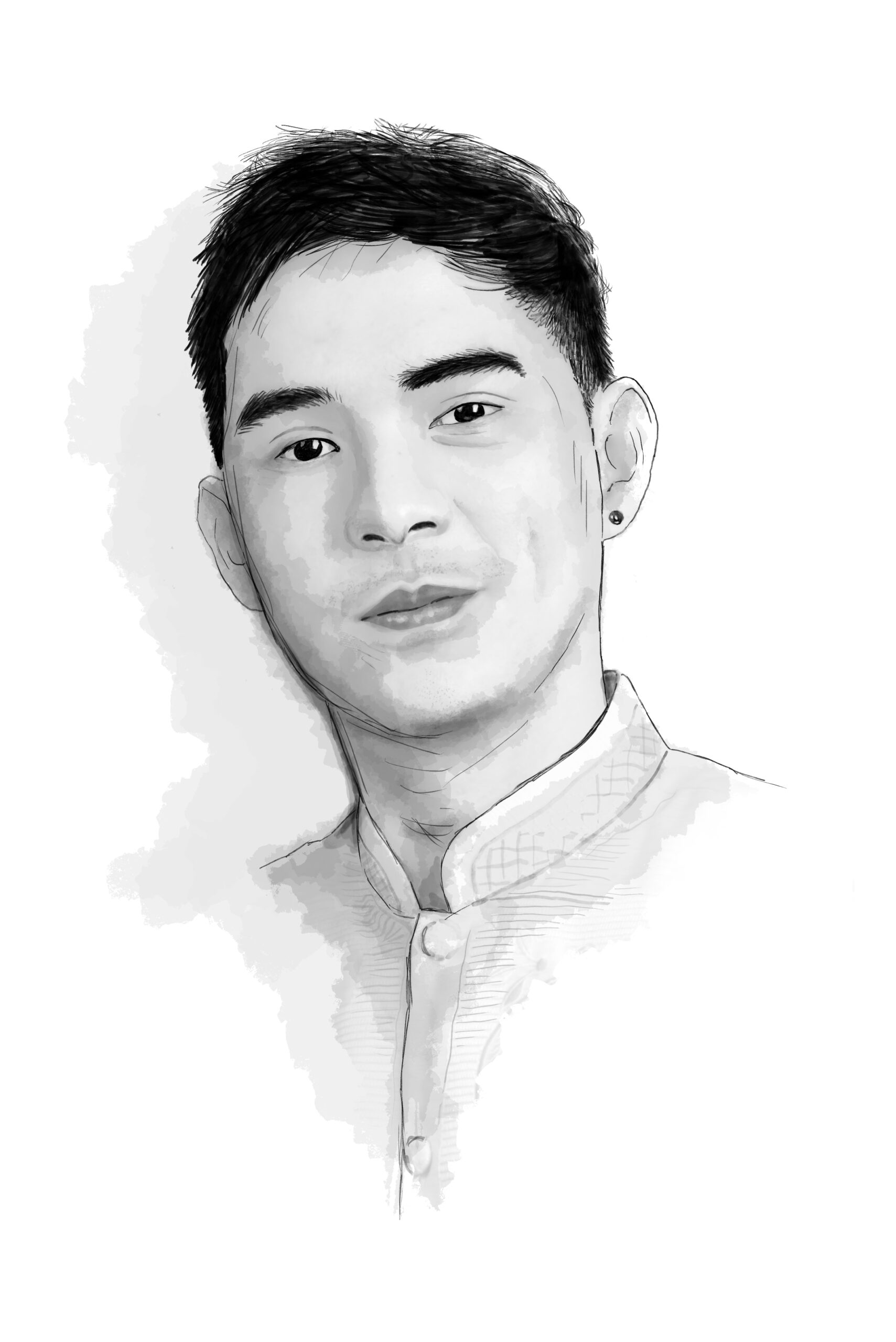 Address
183 Zone 6 Gugo Calumpit Bulacan PH 3003
Opening hours
Mon to Fri: 9:00 - 18:00
Sat: 9:00 - 16:00
Phone
+63998-853-2369
+63917-627-0200