Get a free estimate today!
Arkitopia is a Project Management and Consultancy Firm that offers a different range of services related to Architecture depending on the client's requirement.
We may engage, administer and manage the full project from feasibility study to project budgeting to design development to procurement to execution to turn overing of project or portion of the services as may client require.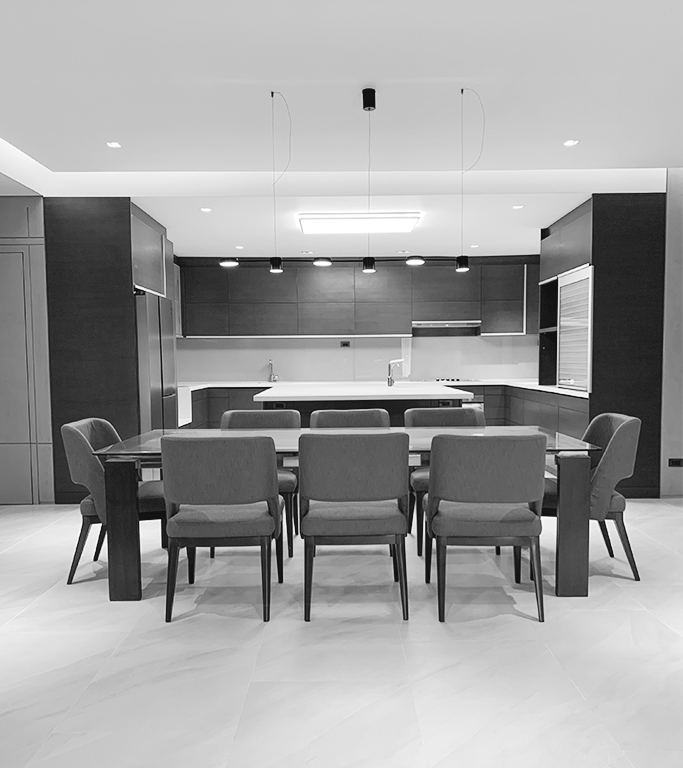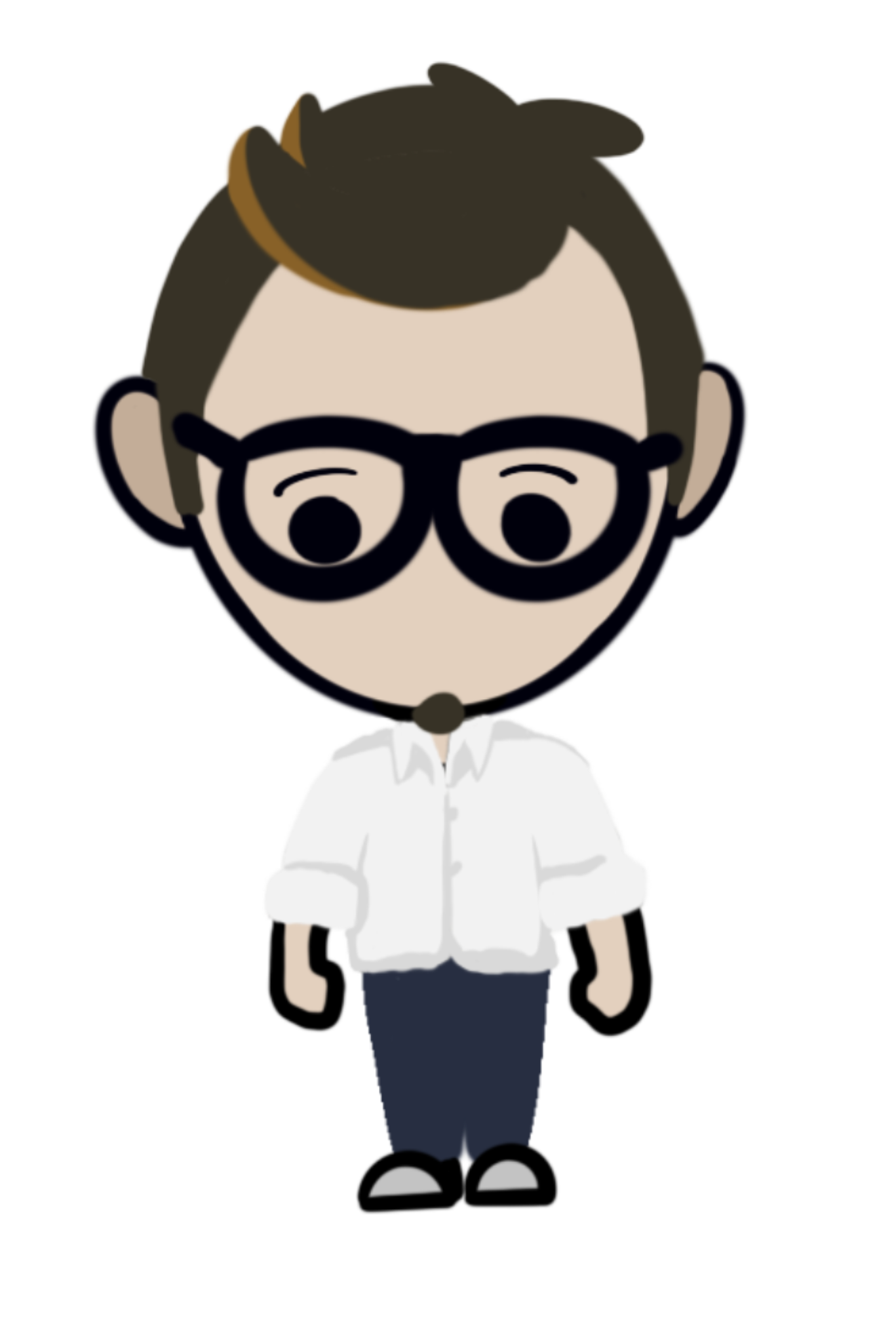 AR. Alvin
Chief Executive officer
Architect Alvin Paz is a registered and licensed architect in the Philippines  and gain exposure in apprenticeship as a Site Architect under one of the leading local architectural firms in the country , developed further his skills on Project Management and his knowledge in understanding the intricate Architectural details on design and construction… Read more…
Ar. Maricon
Managing Director - Design
Architect Maricon G. Santiago-Paz is a registered and licensed architect in the Philippines that specializes in Architectural Interiors and Space Planning. She finished her B.S. Architecture at Bulacan State University in 2011 at Malolos, Bulacan.
To pursue her passion in designing interiors, she worked her apprenticeship under a local interior design firm… Read more…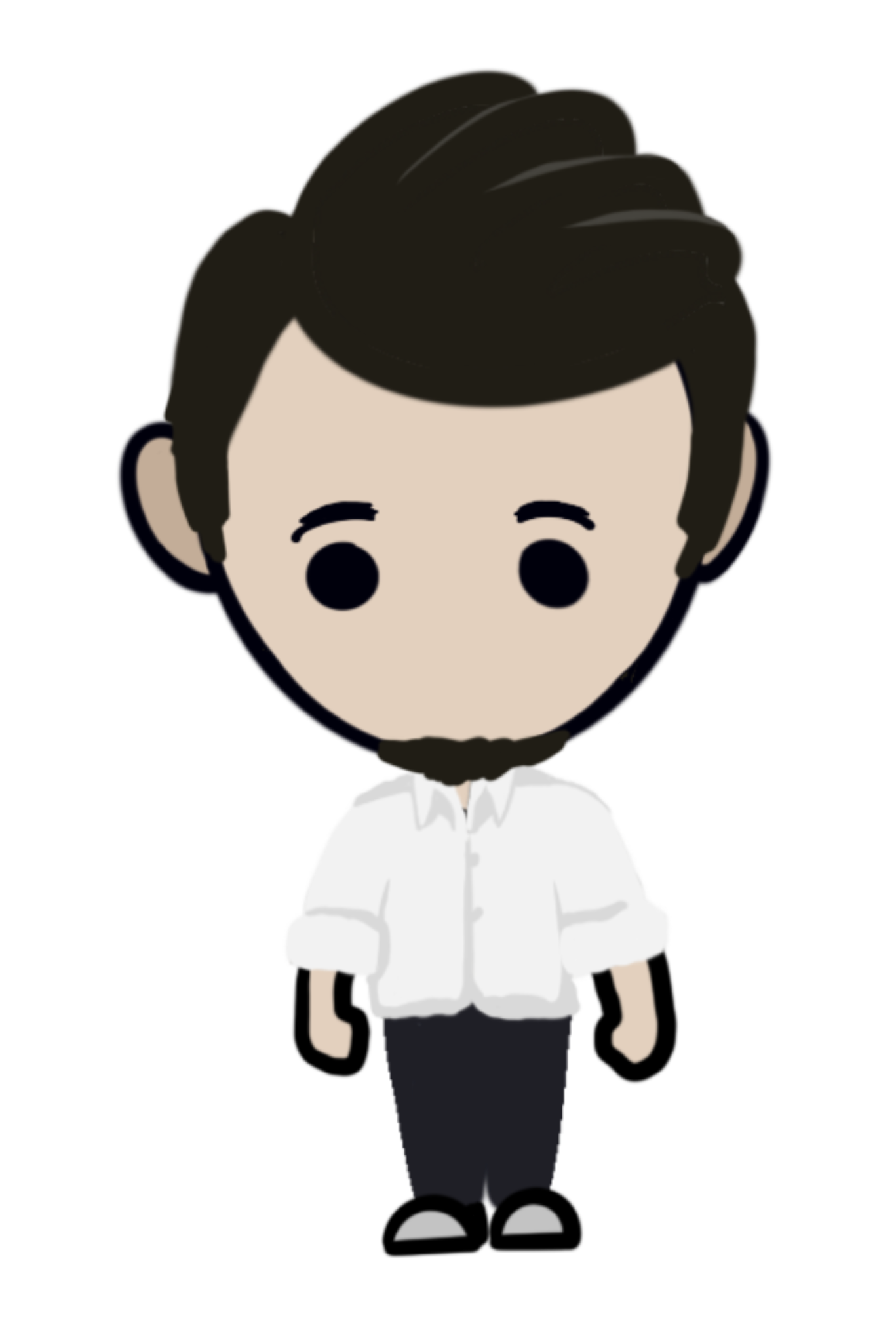 Engr. Ruiz
Managing Director - Operations
Engr. Ruiz Magtalas passed the Civil Engineering Licensure Examination in November 2011. He worked as a project engineer for Brace Concepts Pte. Ltd in Singapore where he handles on site management, drafting, and QS roles. He then shifted to Tarkus Interiors Pte.Ltd. where he handled key projects in Singapore for 5 years… Read more…
Address
183 Zone 6 Gugo Calumpit Bulacan PH 3003
Opening hours
Mon to Fri: 9:00 - 18:00
Sat: 9:00 - 16:00
Phone
+63998-853-2369
+63917-627-0200