Get a free estimate today!
Our Chief Executive Officer
Architect Alvin Paz is a registered and licensed architect in the Philippines and finishes a degree of B.S. Architecture in 2011 at Malolos, Bulacan.
His apprenticeship as a Site Architect under one of the leading local architectural firms in the country , developed further his skills on Project Management and his knowledge in understanding the intricate Architectural details on design and construction.
This design firm with the trust of their client engaged him on the executions of their Class AAA residential project in Metro Manila situated in Corinthian Garden, Pasig City and Greenhills, San Juan City to name a few.
By 2013, he passed the Architecture Licensure Examination and decides to privately practice Project Management. He then builds his own network thru the accomplished projects he handled, mostly high-end residentials. He would be known to work with integrity towards his clients and meticulous over his work.
He later registered his own company by 2018, PickNDraft, which offers architectural design and site project management. He continuously expands his skills by studying Construction Management and Project Cost Management. He now offers comprehensive project management, value engineering and scheduling using innovative tools.
Confident now to face more bigger projects, he formed a team of professionals that shares the core values of PickNDraft.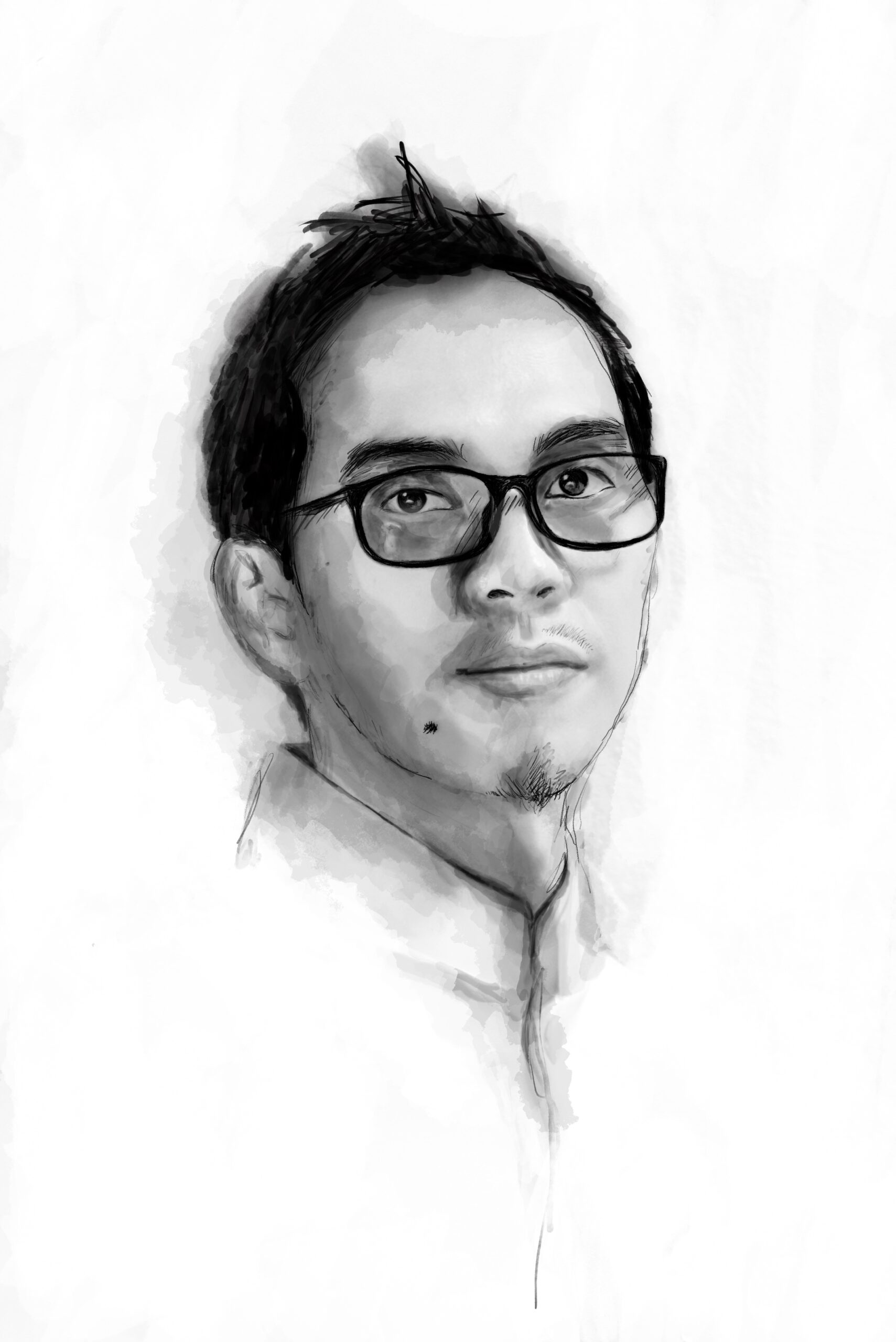 Address
183 Zone 6 Gugo Calumpit Bulacan PH 3003
Opening hours
Mon to Fri: 9:00 - 18:00
Sat: 9:00 - 16:00
Phone
+63998-853-2369
+63917-627-0200