Get a free estimate today!
Engr. Ruiz Yzrael G. Magtalas
Our Managing Director for Operations
Engr. Ruiz Magtalas holds a degree in Civil Engineering from Bulacan State University. He passed the Civil Engineering Licensure Examination in November 2011.
He trained as a Building Administrator at NKTI during his OJT. As a young engineer, he worked as steel designer for a US Based company, IDS. And gained experience in Bidding & Contract Management in NHA.
He also worked as a project engineer for Brace Concepts Pte. Ltd in Singapore where he handles on site management, drafting, and QS roles.
He then shifted to Tarkus Interiors Pte.Ltd. where he handled key projects in Singapore for 5 years. Tarkus is one of the most trusted renovation contractors in Singapore specializing in offices. Some of the notable projects he spearheaded are Spotify Headquarters, Standard Chartered Bank, OCBC Bank, DBS Bank, Riot Games Head Office, MotionalSG, Clifford Chance.
Today, he ventures to grow Arkitopia together with his esteemed colleagues. He is confident that with his in depth knowledge in project management and Singapore workmanship standards that he will be able to cater to clients expectations and deliver best results in every project.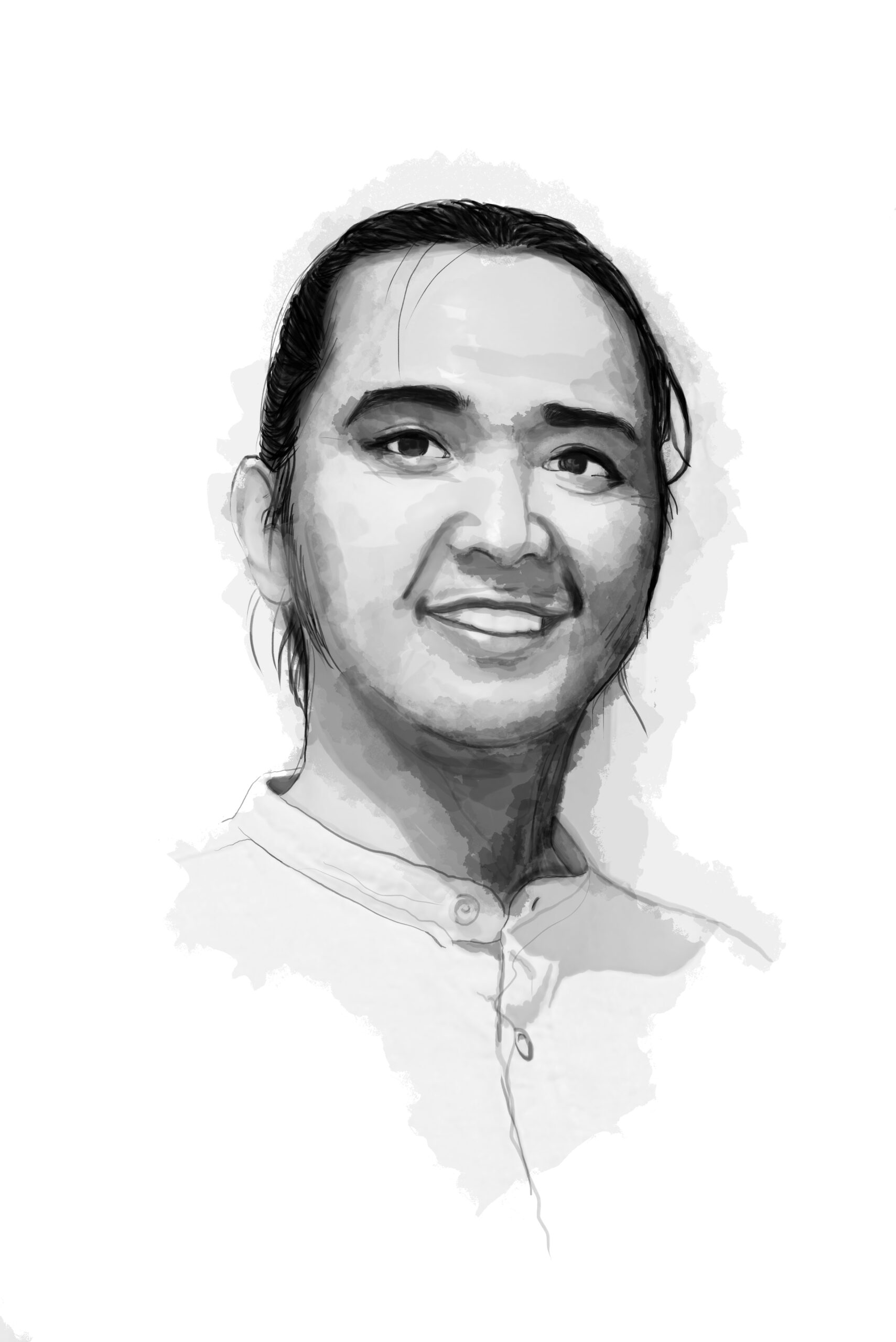 Address
183 Zone 6 Gugo Calumpit Bulacan PH 3003
Opening hours
Mon to Fri: 9:00 - 18:00
Sat: 9:00 - 16:00
Phone
+63998-853-2369
+63917-627-0200