Owned by Civic Merchandising Incorporation (CMI) and hired as Construction Manager for this project.
Project Duration: 2018-2020
Location: Novaliches, Quezon City
Project Type: Construction Management
Civic Merchandising Incorporation (CMI) is the exclusive distributor of Volvo trucks and heavy equipment here in the Philippines. Due to the continuing expansion of their company, they wanted to have a training center for all the new staffs, and to further develop and improved their skills on servicing Volvo equipment.
The project was design by Ar. Kerwin Ngo. A three-storey building with a floor area of 1014 sqm situated at Novaliches, Quezon City. Hired as Construction Manager for the project.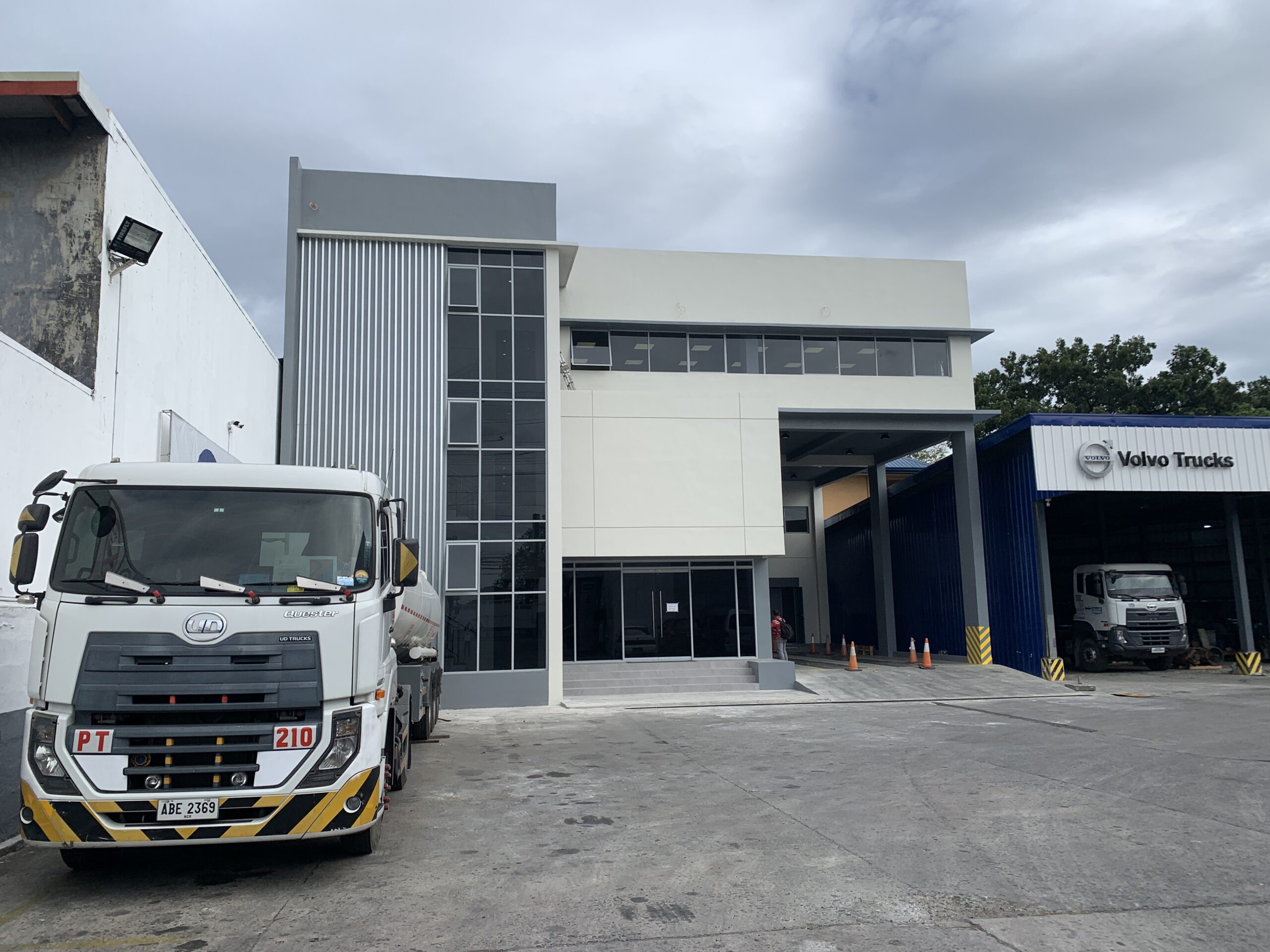 Address
183 Zone 6 Gugo Calumpit Bulacan PH 3003
Opening hours
Mon to Fri: 9:00 - 18:00
Sat: 9:00 - 16:00
Phone
+63998-853-2369
+63917-627-0200