A Modern Asian Three-Storey Residence situated at Acacia Estates, Taguig. Hired as Designer and Project Managers in 2019 and finally finished by 2022.
Project Duration: 2019-2022
Location: Acacia Estates
Project Type: Design and Project Management
This three-story house had a 430 sqm floor space which features a five-bedroom with a six-and-a-half bath. It also had a personalized kitchen and an 8-seater dining space. The house was also engineered to withstand earthquakes and got soundproof windows.
The design intent was modern and contemporary and uses dark earthly colors. The interiors are more of high-quality easy-to maintain finishes and are custom-built for modern young owners.
The project takes off in the last month of 2019. It halts until the second quarter of 2020 as the pandemic hits. When the government allows limited construction, the projects resume. The good thing as Project Managers the project, was the time and cost management were carefully controlled even with the pressure of the pandemic, and finally completed by 2022.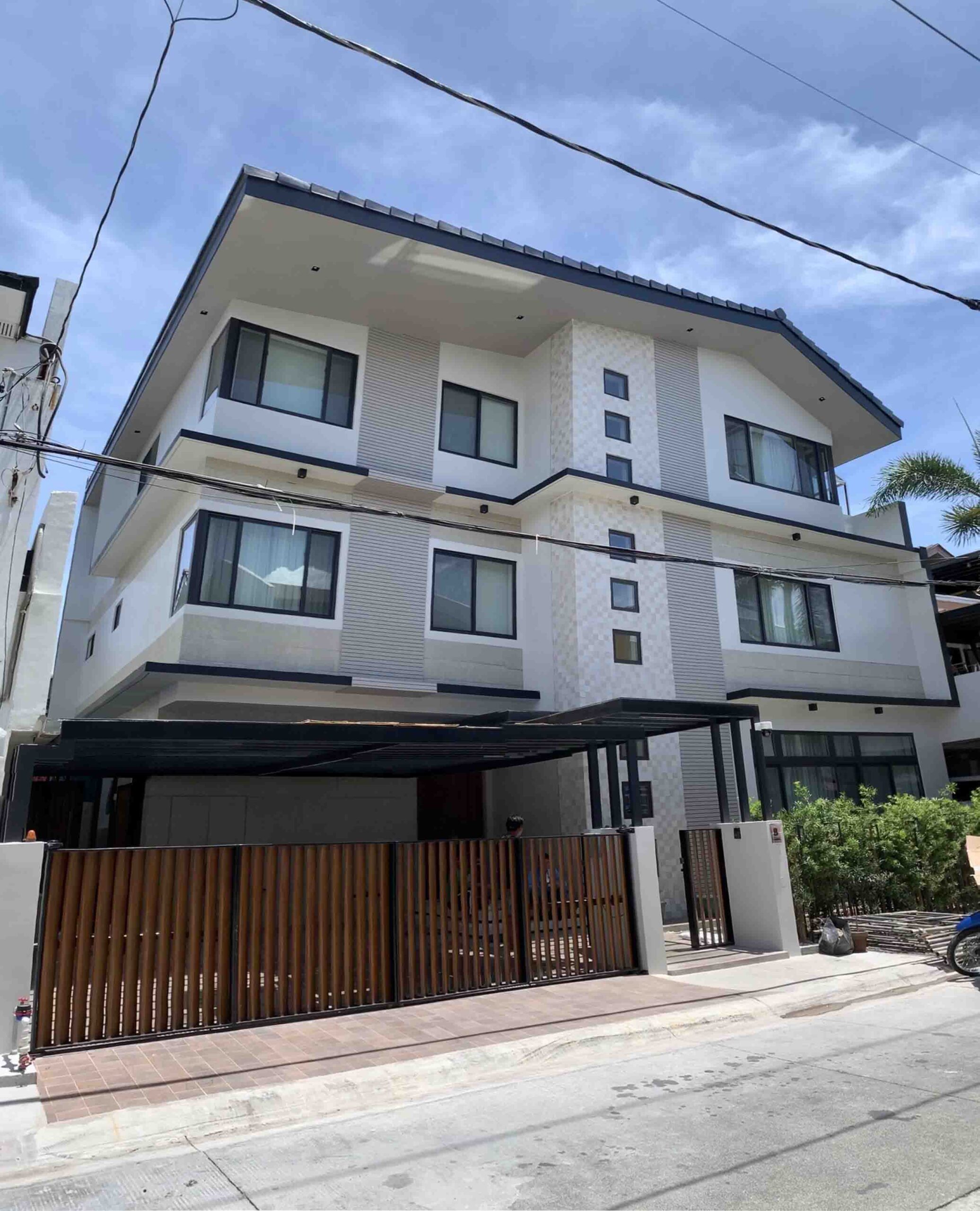 Address
183 Zone 6 Gugo Calumpit Bulacan PH 3003
Opening hours
Mon to Fri: 9:00 - 18:00
Sat: 9:00 - 16:00
Phone
+63998-853-2369
+63917-627-0200