URDANETA PRIVATE RESIDENCE 2022
Hired as Project Manager of this Two-Storey Residence with Basement and Roof Deck during pandemic 2021.
Project Duration: 2021-ongoing
Location: Urdaneta Village, Makati PH
Project Type: Project Management
The construction was halted by the start of pandemic and resumed by 2021 as the construction protocols are lessen by the subdivision administration. Hired as Project Managers for this high-end two-storey residence having a construction floor area of +3100 sqm, with roof deck and a basement.
To help the owner to recover from the delay of the construction, our team uses BIM correlate the construction drawings of all design consultants and to closely monitors the progress of the construction as well as the coordination with the other traders involved in the project.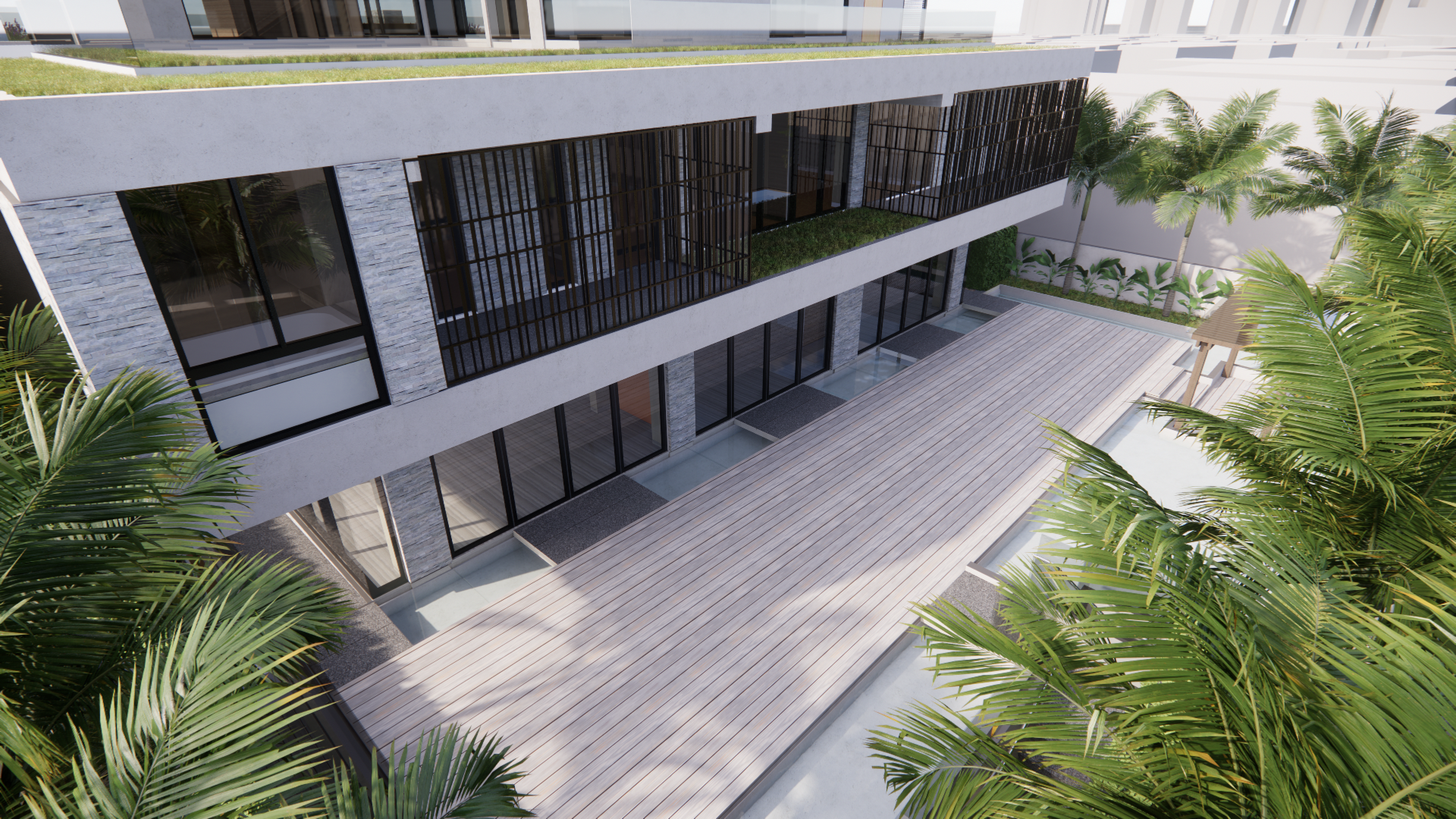 Address
183 Zone 6 Gugo Calumpit Bulacan PH 3003
Opening hours
Mon to Fri: 9:00 - 18:00
Sat: 9:00 - 16:00
Phone
+63998-853-2369
+63917-627-0200